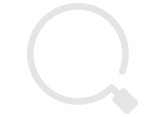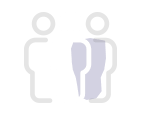 Our Exceptional Employees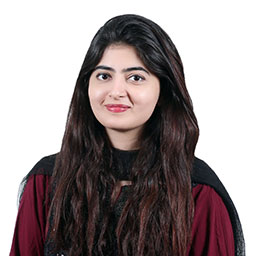 Faryal Saulat
Executive Procurement - Primary Packaging and Imports

Fauji Foods Limited is not just a company to me, it's a family. It is amongst the best culture for females since there are equal opportunities for both genders and females are encouraged to step up the ladder. We as a family are meticulous in delivering what has been promised and not forgetting how to have fun.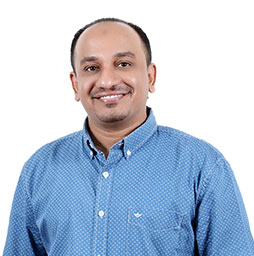 Abdul Hannan
Officer Learning & OD

I have been working at FFL more than three years and I feel that I am growing with the company every day. Here I feel like I matter, like my work matters. FFL is a place where you grow as a person, as a worker, and as a leader. I have found a place where I feel like I have a family that's determined to help me be better and determined to help me prosper in life. I have finally found a job that I feel like I could be a part of this forever.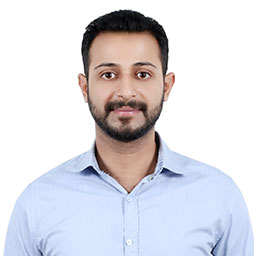 Syed Haani Hassan
ExecutiveSCM

Health, quality & taste are the main ingredients of Fauji Food's products. Our uncompromising stance on retaining high quality standards for everything we do makes me proud to be a part of the Fauji Foods family. With a professional and supportive working environment and ever expanding product portfolio our future looks bright. I feel fortunate to be a part of such a great company.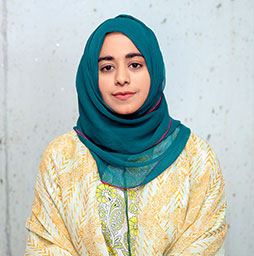 Eza Zaheer
Management Associate, Marketing

Making it to FFL through its management associate program has been one of my biggest achievements. I have found Fauji Foods to be a vibrant, diverse and dynamic organization run by very competent and adept professionals. The MA program has helped with my professional development and growth. My mentors at FFL have helped me improve in all capacities and under their guidance I've been able to build industry related knowledge and accelerate my learning curve. The level of exposure, professional guidance, and employee friendly culture at FFL is what makes it one of the best organizations to work with.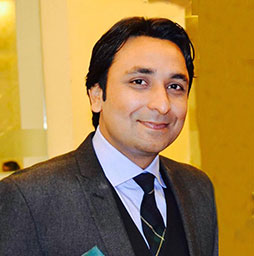 Abdul Monaf
Assistant Manager Legal

I joined this terrific organization a few years back, and it's been a joyful ride since - packed with immense exposure and learning. It is indeed a privilege being surrounded by so many inspiring people; this has been my driving force and an essential ingredient in my success at FFL.

Fauji Foods offers an excellent working experience, with the opportunity to get involved in diverse projects, here the culture encourages and supports you to widen your learning scope. The challenges of complying with new legislation and the acceleration of technology in all our day to day lives are just a few of the things I've had the opportunity to be involved in. A welcoming environment promoting acceptability and empowerment – these are just a few reasons I take pride in being part of this wonderful Organization.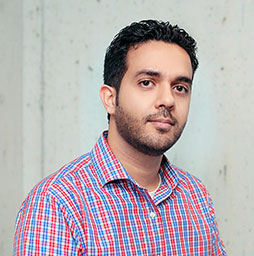 Muhammad Ali Asad
Manager Media & Activation

I've been part of FFL family for over two years now and the journey has been amazing so far. The environment is extremely positive and full of energy at all levels within the organization.

There is a feeling of inclusion at all levels and we are challenged to seek innovative solutions. It never gets boring in FFL; we have people from different educational and professional backgrounds and when it comes to completion of task; we all gear up as a team to complete the task.

WE'VE GOT YOU COVERED





Available Jobs
No Current Openings
Do create and submit your profile against your area of interest.
"The dedicated supply partner for HORECA & Institutions in Pakistan, Fauji Foods Services helps supply premium food and dairy products to customers who care for taste without compromising on quality."